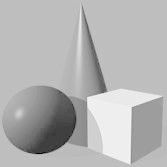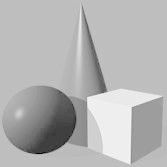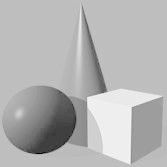 Leader in custom membrane and user interface switches. Printed electronics for touch sensors, printed batteries, NFC antenna and security circuitry. XyCap® projected capacitive and XyWeld® water resistant switches for harsh environments.

---

The world's largest industrial battery supplier. Batteries, chargers, and power equipment serving the telecommunications, UPS, security, and switchgear markets.

---

Ultra-miniature, high efficiency power solutions. Including the world's smallest and most efficient AC/DC switching power supplies ranging in output from 25 watts to 350 watts.

---

Switch mode power supplies and miniature AC/DC power converters with the highest power densities on the market today.

---

Leading-edge engineering and manufacturing of thermal management for electronics, ATS offers high- and ultra-performance heat sink, complete liquid cooling solutions, lab-quality thermal test instrumentation, and extensive R&D support with manufacturing in the USA and Asia

---

Designs and manufacturers Precision Thermistors, Thermistor Probes and Assemblies and RTD Probes for temperature measurement and control. Markets include Consumer, Industrial, Appliance, Instrumentation, Medical, Military, Aerospace and Automotive. Both custom and standard designs available.

---

Global industry leader in the design and manufacture of hardware and components for the machine building and enclosure industry.

---

Custom Flex Circuits up to Six Layers. Impedance Controlled Circuits.
Extensive design and engineering support provided.

---

SKB Industrial Division innovates and manufactures indestructible cases and racks for industry and the military. SKB Industrial Cases, Shipping Cases, Waterproof Cases, MIL-STD Cases and Racks are unsurpassed in quality.

---

Ruffy Controls Inc. specializes in US manufactured precision Hall Effect joysticks and industrial man-machine interface controls, located in Carlsbad California.
---

One of the world's largest producers of quartz-based timing devices, manufacturing and marketing crystal resonators, clock oscillators, TCXO, VCXO, OCXO and monolithic quartz filters.